Download UnRAR from http://www.rarlab.com/rar_add.htm
Extract
.gz
file on your system.

Transfer unrar file to Solaris 10 server via FTP/SFTP, Destination path will be "/usr/bin"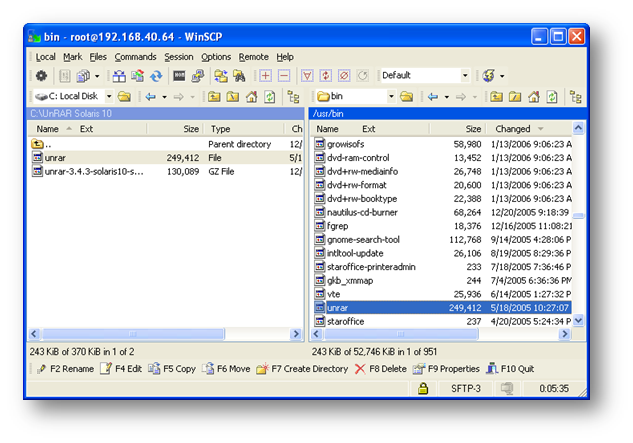 Change Permission of the unrar file to 555
Installation complete, now you can use UnRAR on Solaris.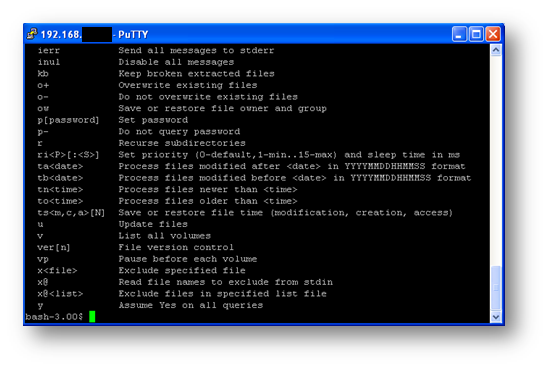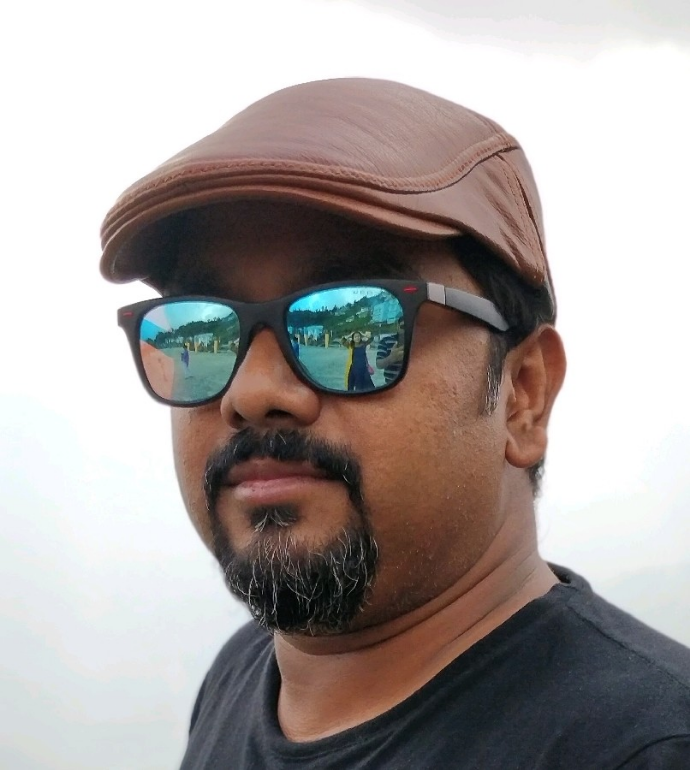 Saugata is the owner and founder of this blog.

This work is licensed under a Creative Commons Attribution-NoDerivatives 4.0 International License.