Welcome to Technochat.in, a place for all of us…
Have fun.. 🙂
[ad]
Get WordPress help, plugins, themes and tips at
MachoThemes.com
Disclaimer: All posts and opinions on this site are provided AS IS with no warranties. These are our own personal opinions and do not represent our employer's view in any way.
This article currently have 2,981 views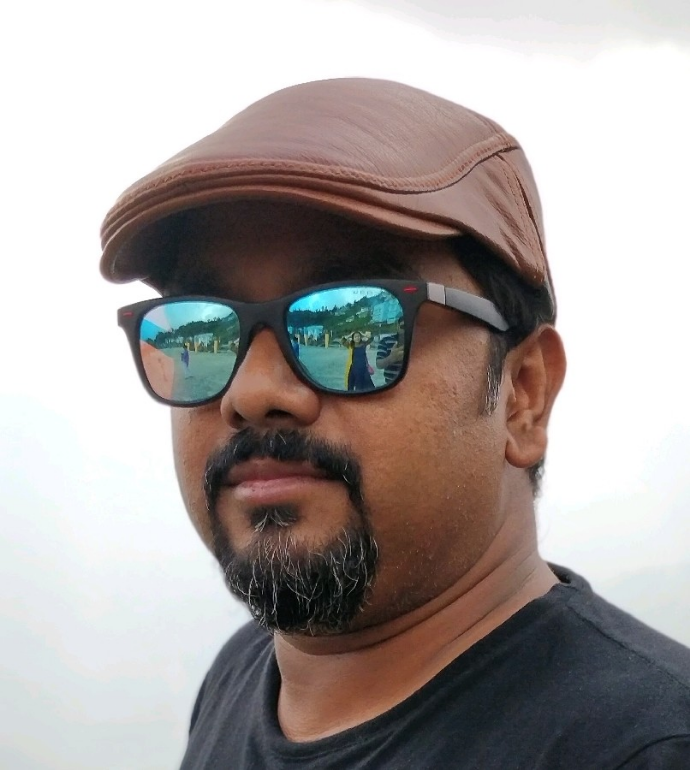 I am an IT Professional with 12+ years of experience in Windows, Storage, Backup, AWS and Azure. I love writing scripts using PowerShell. I loved to share my experience with rest of the world via this blog. I love my Echo Dot (3G). I love playing PUBG on my mobile.

This work is licensed under a Creative Commons Attribution-NoDerivatives 4.0 International License.