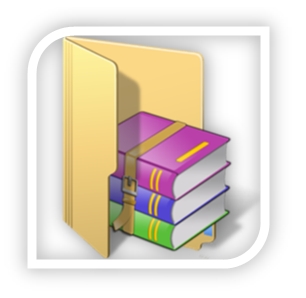 NOTE:
We didn't modify any internal files, just created an installation with demo version. We just changed few default registry settings as per our requirement.

Again as per requirement, we have to deploy WinRAR on almost 1200+ system. So we decided to build a MSI for WinRAR deployment, will be painless and easy to deploy over all system with single shot.
For this we used WinRAR v3.90 from RAR Labs. We installed it on a system and take all necessary files to build MSI install package. And finally we have created one. In this setup we also added some customization like follows,
Default archive creation will be .ZIP as per our client requirement.
Context menu will be cascade.

Screenshot:

Default Archive .ZIP and cascade menu
Here is the download link: