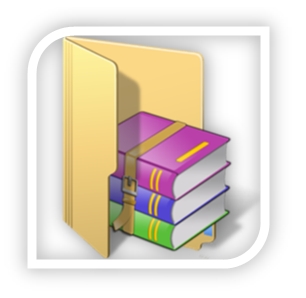 NOTE:
We didn't modify any internal files, just created an installation with demo version. We just changed few default registry settings as per our requirement.

Again as per requirement, we have to deploy WinRAR on almost 1200+ system. So we decided to build a MSI for WinRAR deployment, will be painless and easy to deploy over all system with single shot.
[ad]
For this we used WinRAR v3.90 from RAR Labs. We installed it on a system and take all necessary files to build MSI install package. And finally we have created one. In this setup we also added some customization like follows,
Default archive creation will be .ZIP as per our client requirement.
Context menu will be cascade.
[ad#av_post]
Screenshot:
Default Archive .ZIP and cascade menu
Here is the download link:

WinRAR MSI (2.2 MiB, 18,225 hits)
[ad#av_post]
Thanks
Saugata J
Disclaimer: All posts and opinions on this site are provided AS IS with no warranties. These are our own personal opinions and do not represent our employer's view in any way.
This article currently have 33,242 views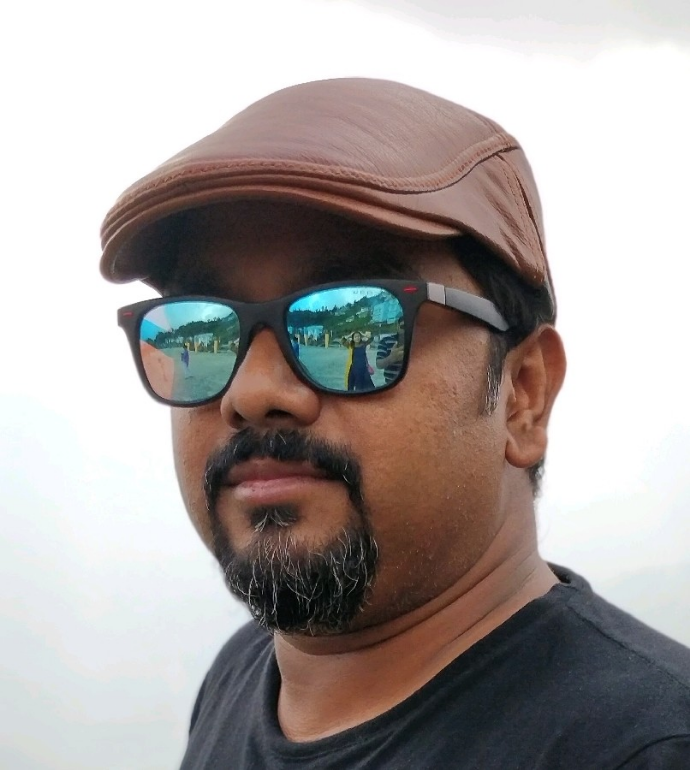 I am an IT Professional with 12+ years of experience in Windows, Storage, Backup, AWS and Azure. I love writing scripts using PowerShell. I loved to share my experience with rest of the world via this blog. I love my Echo Dot (3G). I love playing PUBG on my mobile.

This work is licensed under a Creative Commons Attribution-NoDerivatives 4.0 International License.