[ad]
Previous Version:
https://technochat.in/2010/08/domain-tools-v1-0-for-delegating-users-id-related-calls/
Main Window

Configuration Window


Features:
Easy Delegation of ID related calls.
No need to share Users ID and password.
No need to delegate jobs in AD Level.
Configuration user ID & Password will be stored in Config.ini file as encrypted format, so end user will not able to know which user id is using for doing id and password relate task
Ability to detect Admin users and it can prevent you from any modification of Admin ID's.
Download:

Domain Tools - Update (729.7 KiB, 395 hits)
[ad]
Disclaimer: All posts and opinions on this site are provided AS IS with no warranties. These are our own personal opinions and do not represent our employer's view in any way.
This article currently have 4,090 views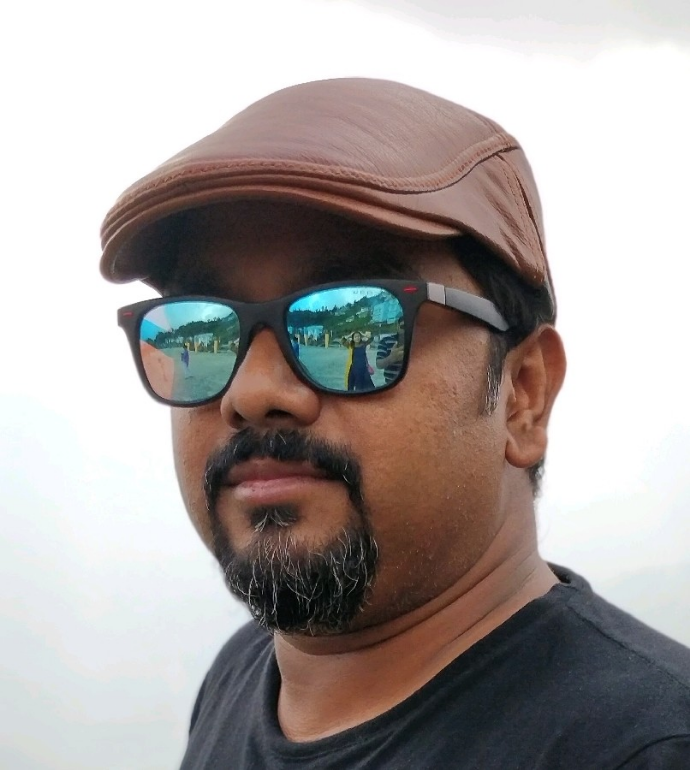 I am an IT Professional with 12+ years of experience in Windows, Storage, Backup, AWS and Azure. I love writing scripts using PowerShell. I loved to share my experience with rest of the world via this blog. I love my Echo Dot (3G). I love playing PUBG on my mobile.

This work is licensed under a Creative Commons Attribution-NoDerivatives 4.0 International License.