With Outlook Connector, you can use Microsoft® Office Outlook® 2003 or Outlook® 2007 to access and manage your Windows Live Mail or Office Live Mail accounts, including e-mail messages, calendar, tasks, notes, and contacts.


Download Now

A new beta 2 of the Outlook Connector offering free calendar synchronization
[ad]
How to Configure:
First download from above location, then install it.
Now Open Outlook 2007, on the configure screen, tick Manually configure..
On next screen select Microsoft Office Outlook Connector, and click Next.

On this screen type you Live ID and Password and click OK.
Now you able to get your mails from your Live Account.
One more thing, with Microsoft Office Outlook Connector, you can sync multiple Live Account,
[ad]
Go to Outlook Connector tab to add more Live Account.
Click on Add a New Account to add any other Live Account,
My own Outlook 2007 with My 2 Live Account.
Thanks..
Disclaimer: All posts and opinions on this site are provided AS IS with no warranties. These are our own personal opinions and do not represent our employer's view in any way.
This article currently have 12,222 views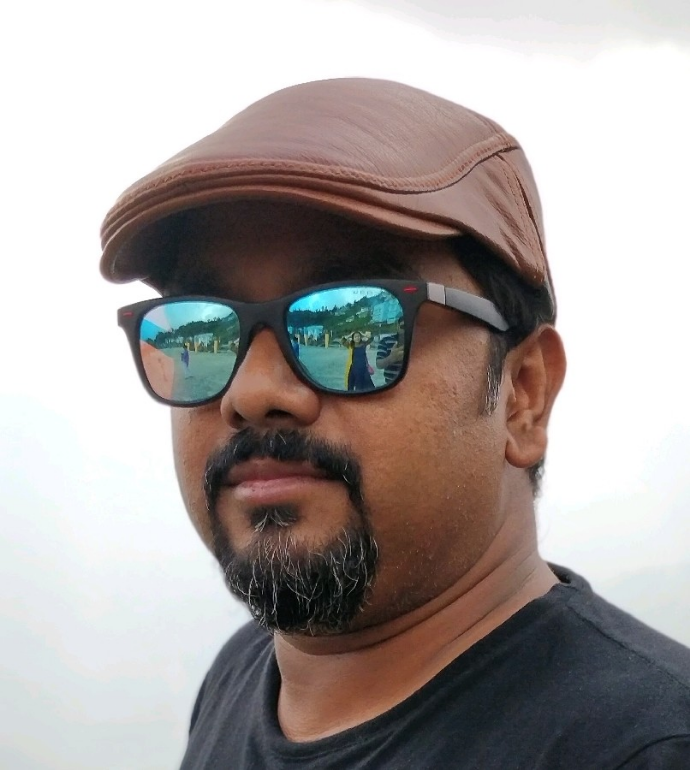 I am an IT Professional with 12+ years of experience in Windows, Storage, Backup, AWS and Azure. I love writing scripts using PowerShell. I loved to share my experience with rest of the world via this blog. I love my Echo Dot (3G). I love playing PUBG on my mobile.

This work is licensed under a Creative Commons Attribution-NoDerivatives 4.0 International License.