How it looks like?
Requirement:
Web Server    : IIS 6 / Apache.
Other : PHP 5 Installed on Web server.
[ad]
PHP Download Link: http://in.php.net/downloads.php
Deployment Steps:

>Install IIS on server.
>Download PHP installer from above location.
>Install PHP
Installation steps
[ad]
Install PHP
And Internal IP Address checker site now UP and Running.

Why and where we need this?

Some time it's difficult to explain an end user to find out their IP address for remote support, so if we host a site for that, it's easy to get end users IP address with a simple mouse click.

In organization like FamilyCredit, where lots of branches in all over the India, so if we implement something like this, it will help us a lots as well as end users also aware of their IP address.

Once again, after implement this, IP address is just a click away.

Highly customizable for any Organization


What about Resource, Space and Bandwidth?

It won't take huge resource and total hosting space required for this is only 131 KB. As because it required small space, it also take very little bandwidth.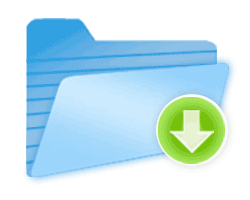 ipaddress.zip (62.9 KiB, 200 hits)
Disclaimer: All posts and opinions on this site are provided AS IS with no warranties. These are our own personal opinions and do not represent our employer's view in any way.
This article currently have 3,818 views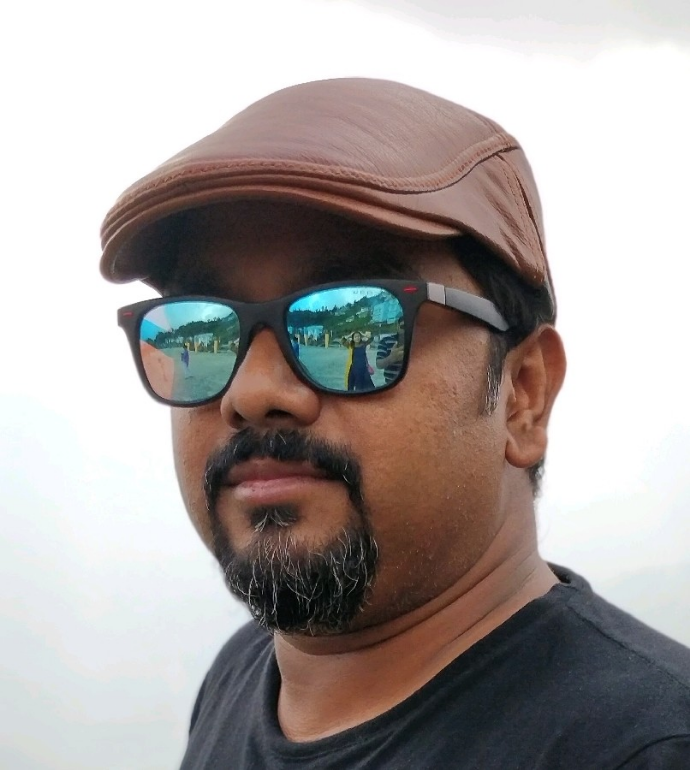 I am an IT Professional with 12+ years of experience in Windows, Storage, Backup, AWS and Azure. I love writing scripts using PowerShell. I loved to share my experience with rest of the world via this blog. I love my Echo Dot (3G). I love playing PUBG on my mobile.

This work is licensed under a Creative Commons Attribution-NoDerivatives 4.0 International License.