A tiny tools for block USB Pendrive, CDRom, Floppy Drive or ZIP Drive access to your computer. It helps you to protect your computer from virus. Recommended for cybercafe owners, home use, office use.
[ad#home]
[ad]
MBlock v1.0 – USB Pendrive Block Option

MBlock v1.0 – CDRom Drive Block Option

[ad]
MBlock v1.0 – Floppy Drive Block Option
[ad#av_post]
MBlock v1.0 – ZIP Drive Block Option

[ad#av_post]

NOTE : This tools only Block USB Pendrive/HDD Access, not any other USB device like Mouse / Modem, so after using this tools, u still can use other USB Device..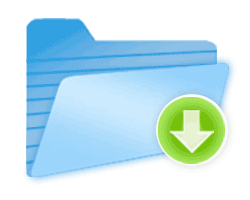 MBlock v1.0 for 64 Bit Windows
MBlock_v1.0_x64.zip (574.6 KiB, 1,622 hits)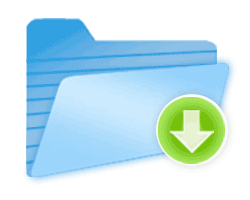 MBlock v1.0 for 32 Bit Windows
MBlock_v1.0_x32.zip (459.3 KiB, 3,325 hits)
Enjoy…
😀
Disclaimer: All posts and opinions on this site are provided AS IS with no warranties. These are our own personal opinions and do not represent our employer's view in any way.
This article currently have 18,193 views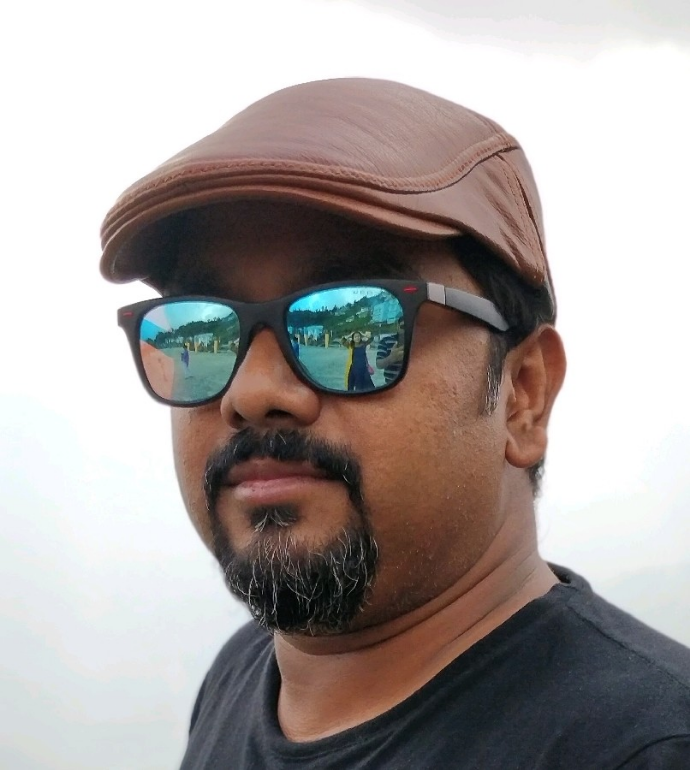 I am an IT Professional with 12+ years of experience in Windows, Storage, Backup, AWS and Azure. I love writing scripts using PowerShell. I loved to share my experience with rest of the world via this blog. I love my Echo Dot (3G). I love playing PUBG on my mobile.

This work is licensed under a Creative Commons Attribution-NoDerivatives 4.0 International License.